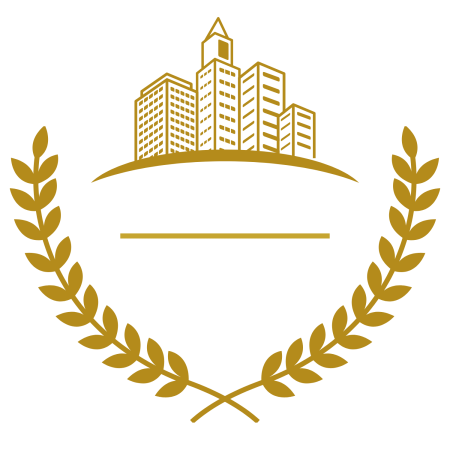 Our Amazing property has some of the best accommodations in the region for Short & Long Term Rentals. Book now for the best deals.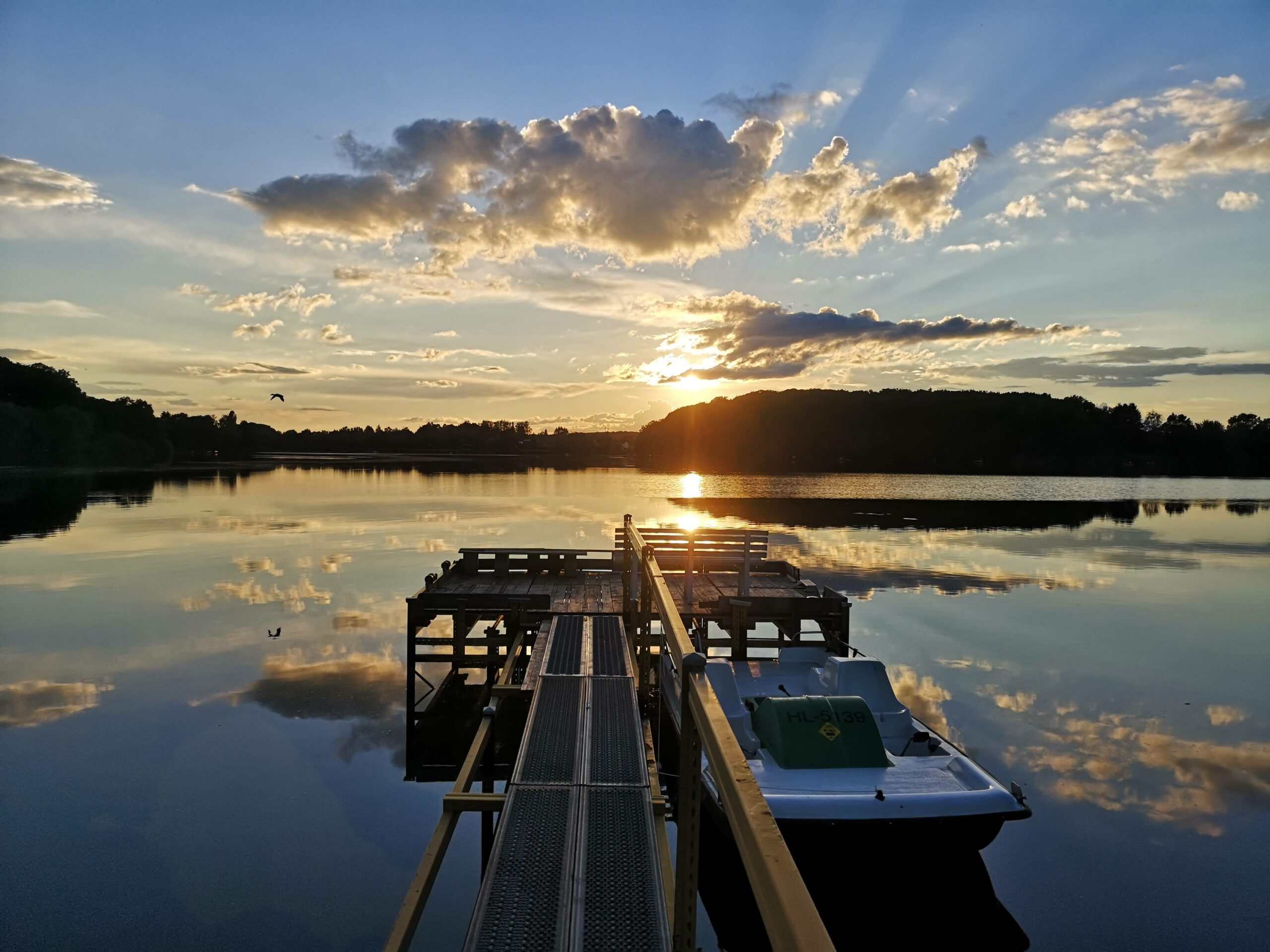 Puttelange-aux-Lacs is known for its various ponds and pedestrian walks that are nearby. The location is ideal in this quiet & secure town, with many shops within 100 meters: bakery, pharmacy, tobacco, supermarket, restaurant, etc…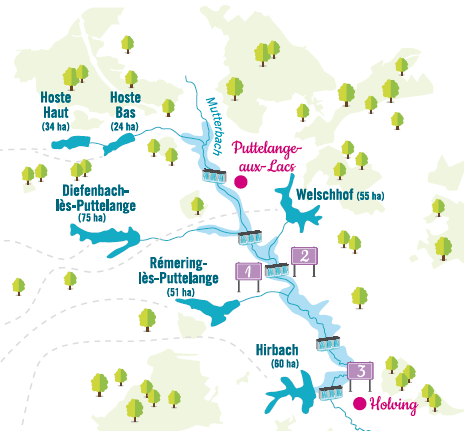 Experience the Life of Puttelange-aux-Lacs
Ideal for a quiet and peaceful holiday in a natural setting, for business trips or just for a night stop on the road for holidays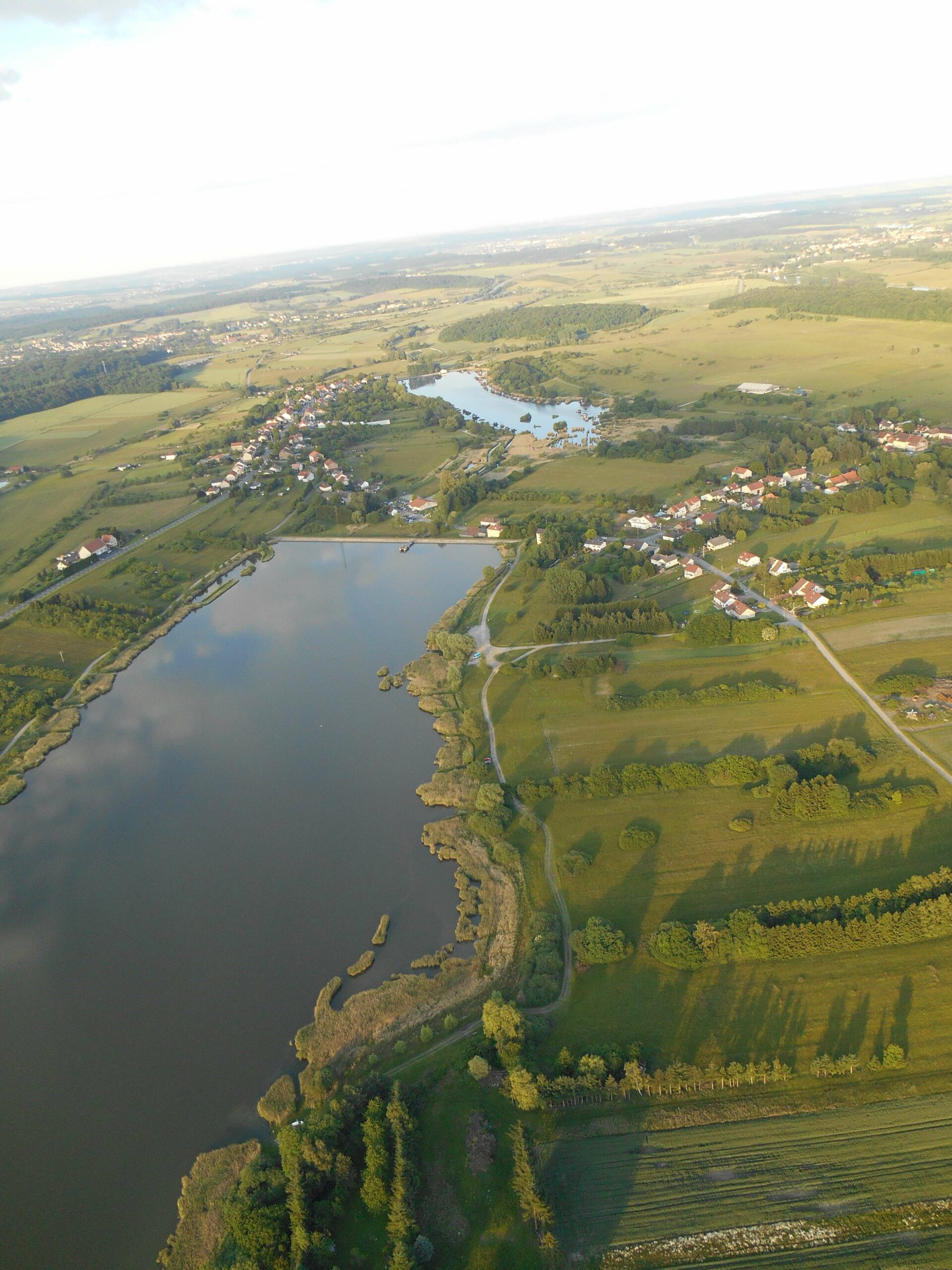 Opened in 2019, Private & Comfortable Apartments is a family business, located in a magnificent pre-war building in the heart of the city. This sublime building has survived the two great world wars that devastated the European continent and our region.
Private & Comfortable Apartments offers custom rooms and apartments accessible to a large clientele. Our spaces are designed to accommodate business clients, couples, holidaymakers, groups and large families. We place an importance on the well-being of its tenants and strives to improve the daily stays of its guests. New, modern experience of connected home stays.
This property is one of the top-rated locations in the region!
Guests are happier about it compared to other properties in the area.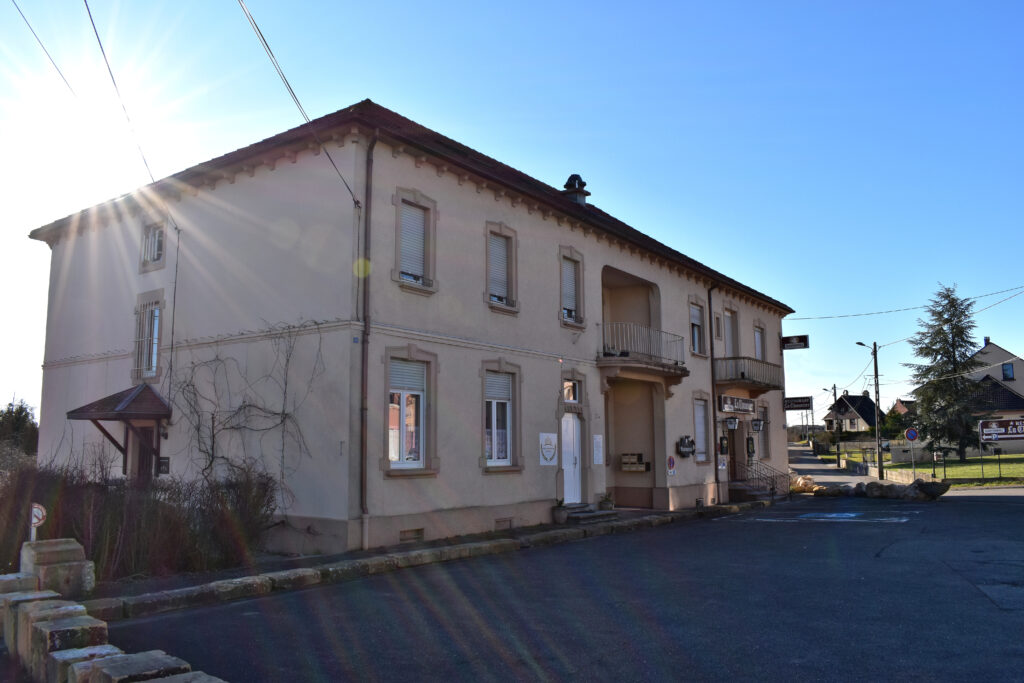 Rooms & Apartments

Private & Comfortable Apartments offers different categories of rooms & apartments designed and arranged to offer tenants absolute comfort. All our units are equipped with excellent bedding, plenty of storage space, quality linens and towels, toiletries, private bathroom + WC for total comfort. Full kitchen and appliances equipment are available on our apartments. The rooms & apartments have an optimal wifi network, a smart TV. FREE parking spaces available for all our guests and capable to accommodate more than 40 vehicles.
We have one goal: to provide a fantastic stay for our guests. For a more comfortable stay, Private & Comfortable Apartments is the right decision 🙂
Luxurious Rooms
We have many rooms completely renovated with taste and passion. Each room has his own unique style. Private entrance & private bathroom for every room. Capable to accomodate 2 persons maximum per room. All our rooms are equipped with refrigerator and microwave.
Luxurious Apartments
We have many apartments with a private entrance, private bathroom & fully renovated with their own unique style. Capable to accommodate groups between 2 and 8 persons depending on the size of the apartment. All our apartments are equipped with full kitchen and appliances equipment.
Gallery Pictures
Take a look at some beautiful pictures of our properties

Very Good

Very Good

☺pulito, moderno, nuovo e con un ottimo design ☹aggiungere condizionatore in camera
Exceptional
Awesome
Une halte bienvenue et reposante ☺Chambre calme, bien équipée, propre.
Very Good

Pleasant

☺La déco, le style, la bâtisse ☹Certaines salles de bains sont très petites. Il y a de la vaisselle mais pas d'évier donc vaisselle lavée dans le lavabo de la salle de bain peu pratique

Fair ☺ It was cheap and good for one night during a road trip. ☹ Not to expect to much. It is better on pictures. The bed was short and small for two people.
Wawrzyniec Szczepańsky
30. June, 2022.
Очень чистый и комфортный номер. Тепло. Укомплектован всем необходимым. Удобная кровать, хорошее постельное белье. Стоянка при отеле бесплатно.
Fifine Marcelle
23. June, 2022.
Bonne surprise sur la route des vacances
Filipe Matos
7. May, 2022.
C'est un très bon hôtel, à revenir sans aucun doute. Le personnel est très gentil et accueillant. Je recommande.
Leonie LeGrand
6. April, 2022.
Notre séjour dans le Cozy Scandinavian Apartment s'est très bien déroulé. Cet appartement est complètement neuf, avec une belle décoration très cozy. On se sent rapidement chez soi, très confortable. On recommande sans hésiter leurs logements
Emma Bolt
21. March, 2022.
Nous nous sommes rendu dans le coin pour visiter de la famille, nous avons séjourné dans cet établissement. Nous avons pris l'appartement nommé Blue Marine Apartment qui nous à fait nous sentir comme chez nous. Appartement fraichement fait à neuf, avec une belle décoration bord de mer qui est très agréable. Propreté irréprochable. La terrasse privée en plein été était un vrai plus! Toute la famille à adoré. Nous reviendrons sans hésiter
François Voshingen
21. March, 2022.
Es war einfach absolut fabelhaft!!! Jederzeit wieder - von A bis Z perfekt. Das Zimmer war super schön und bis ins Detail mit französischem Charme eingerichtet. Wunderschönes altes Gebäude. Sehr schönes Zimmer der gehobenen Klasse.
Karima Benatia
4. February, 2022.
مكان رائع للإقامة. الشقق نظيفة للغاية. إنهم هادئون وهم أكثر جمالا في الحياة الحقيقية من الصور. الموظفين ودية. موقع جيد، مع السوبر ماركت بجانبها للتسوق. هناك أيضا العديد من المطاعم في نفس القرية. نوصي دون تردد
Loic Scozam
14. January, 2022.
J'ai réservé une chambre pour une soirée en amoureux. On a adoré la décoration de la chambre style Louis XIV surnommée chambre royale. Chambre très belle, propreté impeccable. La présence du réfrigérateur et du micro-onde dans la chambre ont été un plus. On recommande vivement cet endroit.
Gilbert Go.
13. December, 2021.
Magnifique appartement loué tout un week-end pour toute la famille. Complètement refait à neuf et très joliment décoré. Le logement est d'une propreté irréprochable et bien situé: supermarché à coté, laverie en face, restaurants à quelques pas.... Les hôtes très sympathiques et de bon conseils. Ils ont de nombreux autres logements sur place avec des capacités et thématiques de décoration différents. On les encourage et recommande vivement leurs logements
Hang Uri
5. December, 2021.
Correct